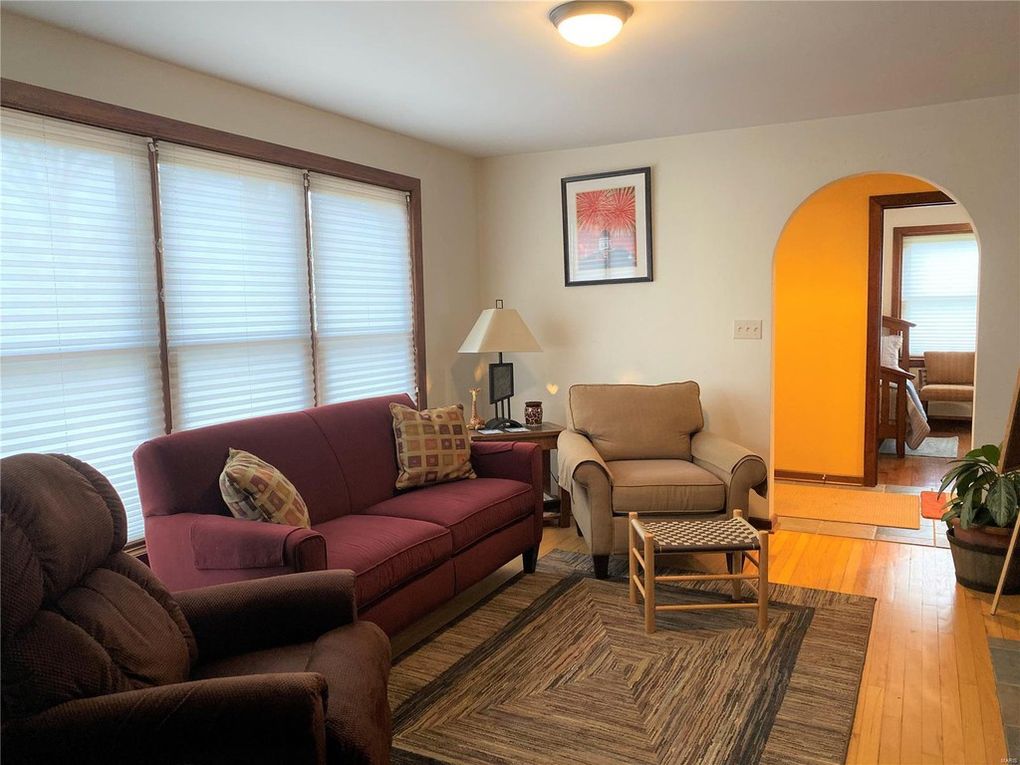 At LTL we are extremely selective about who gets approved to our program. We want residents that are motivated to work on themselves and a good fit for our program. We have a thorough admissions process which is meant to find the residents that will thrive in this environment.
Let's Start Your Recovery!
Modeling recovery in a safe & sober environment for young men to LEARN to LIVE again though life skills, empowerment, and community.