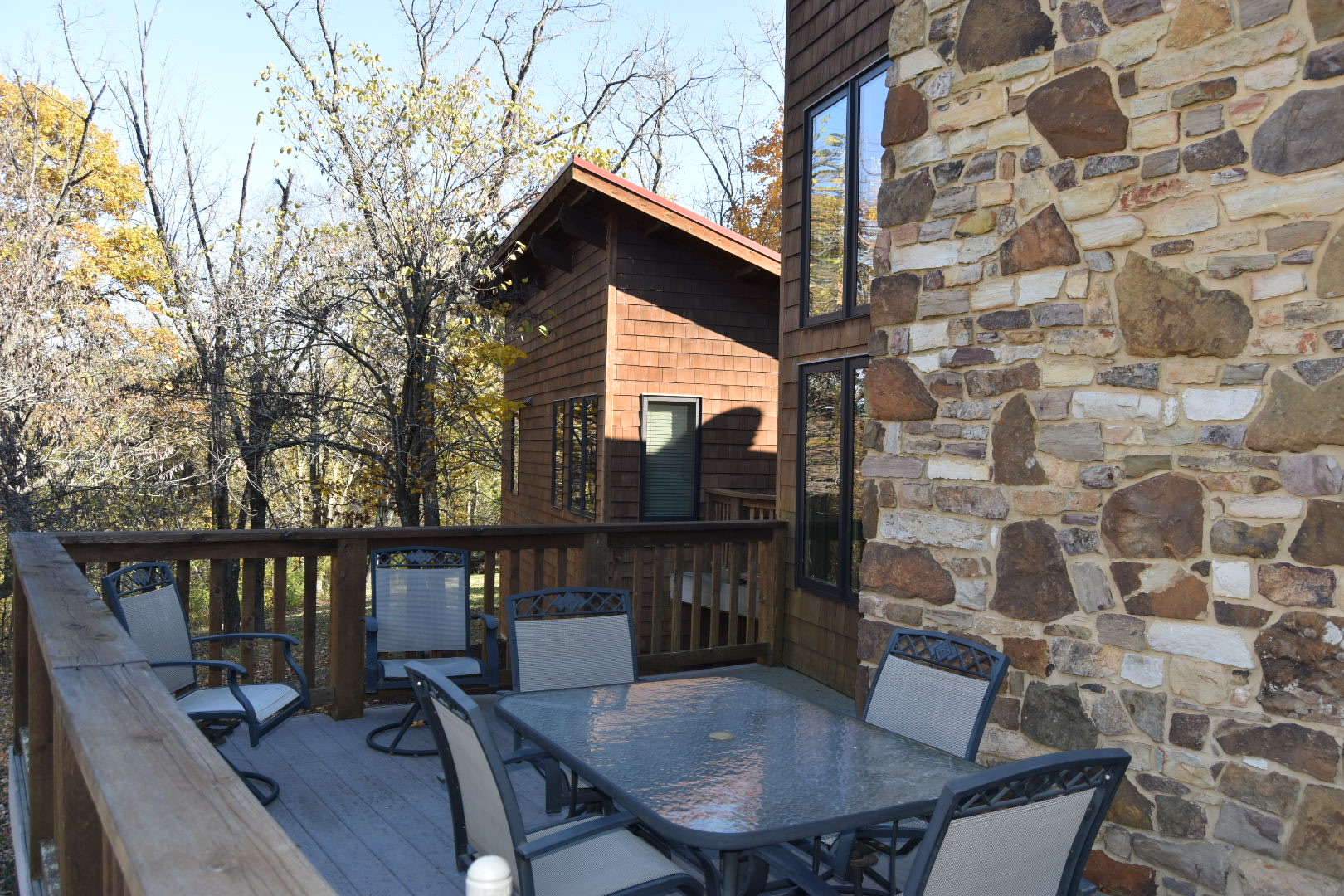 LEARN to LIVE recovery believes in the healing power of nature. On a weekly basis we will be out in nature doing what we love: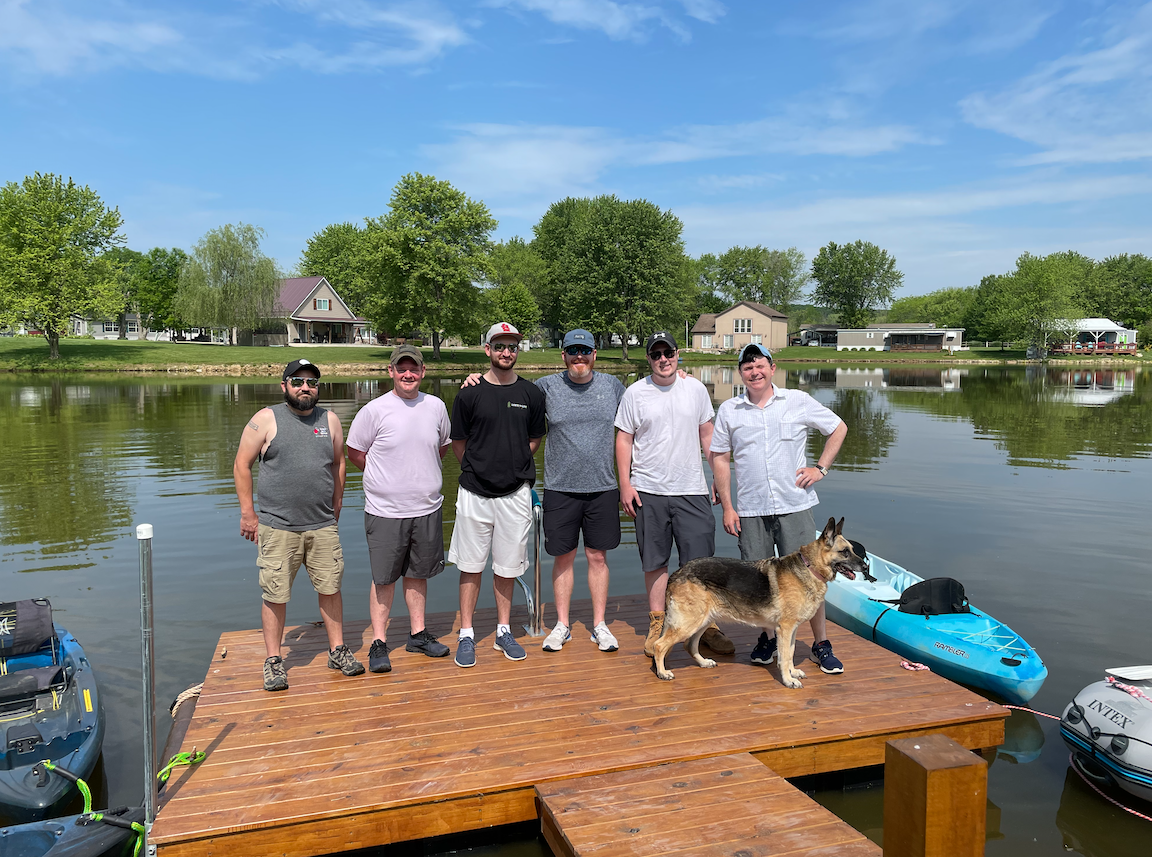 Let's Start Your Recovery!
Modeling recovery in a safe & sober environment for young men to LEARN to LIVE again though life skills, empowerment, and community.