Independence and Life Skills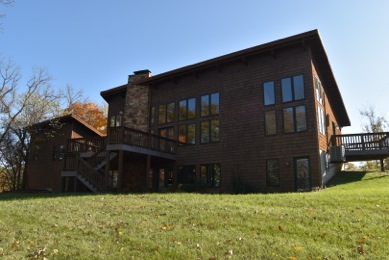 The residents will LEARN how to budget, shop, and prep their meals, all with a simple weekly plan. A staff member will help them choose a menu, make a grocery list all within the designated weekly budget.
Once a resident reaches a certain milestone of treatment they may apply for overnights. The location and duration must be approved by the LTL team.
Let's Start Your Recovery!
Modeling recovery in a safe & sober environment for young men to LEARN to LIVE again though life skills, empowerment, and community.