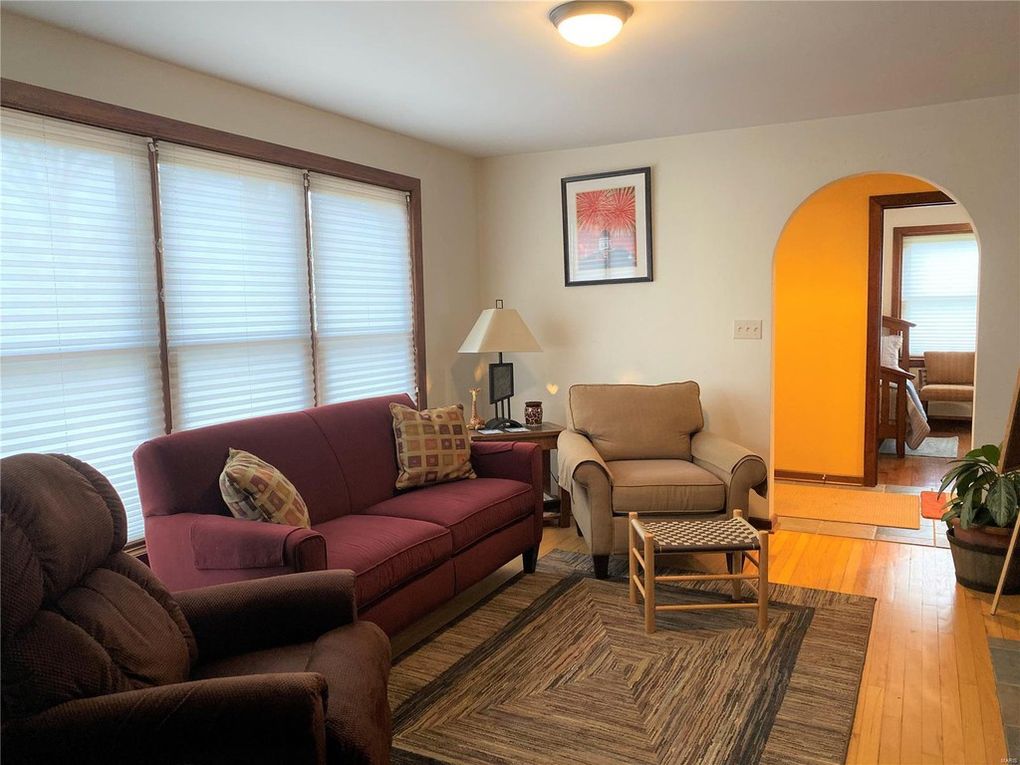 All residents of LTL must complete 5 recovery meetings or events per week.
On Thursday's, the mandatory House group is held which includes a house dinner and process group
Groups topics are decided weekly, and staff gives information from their different points of strength. Groups are done Monday-Friday and are mandatory for Learn Milestone residents. It is also mandatory for any resident who is not working or volunteering to attend groups. We hold groups Monday-Friday.
Let's Start Your Recovery!
Modeling recovery in a safe & sober environment for young men to learn to live again though life skills, empowerment, and community.