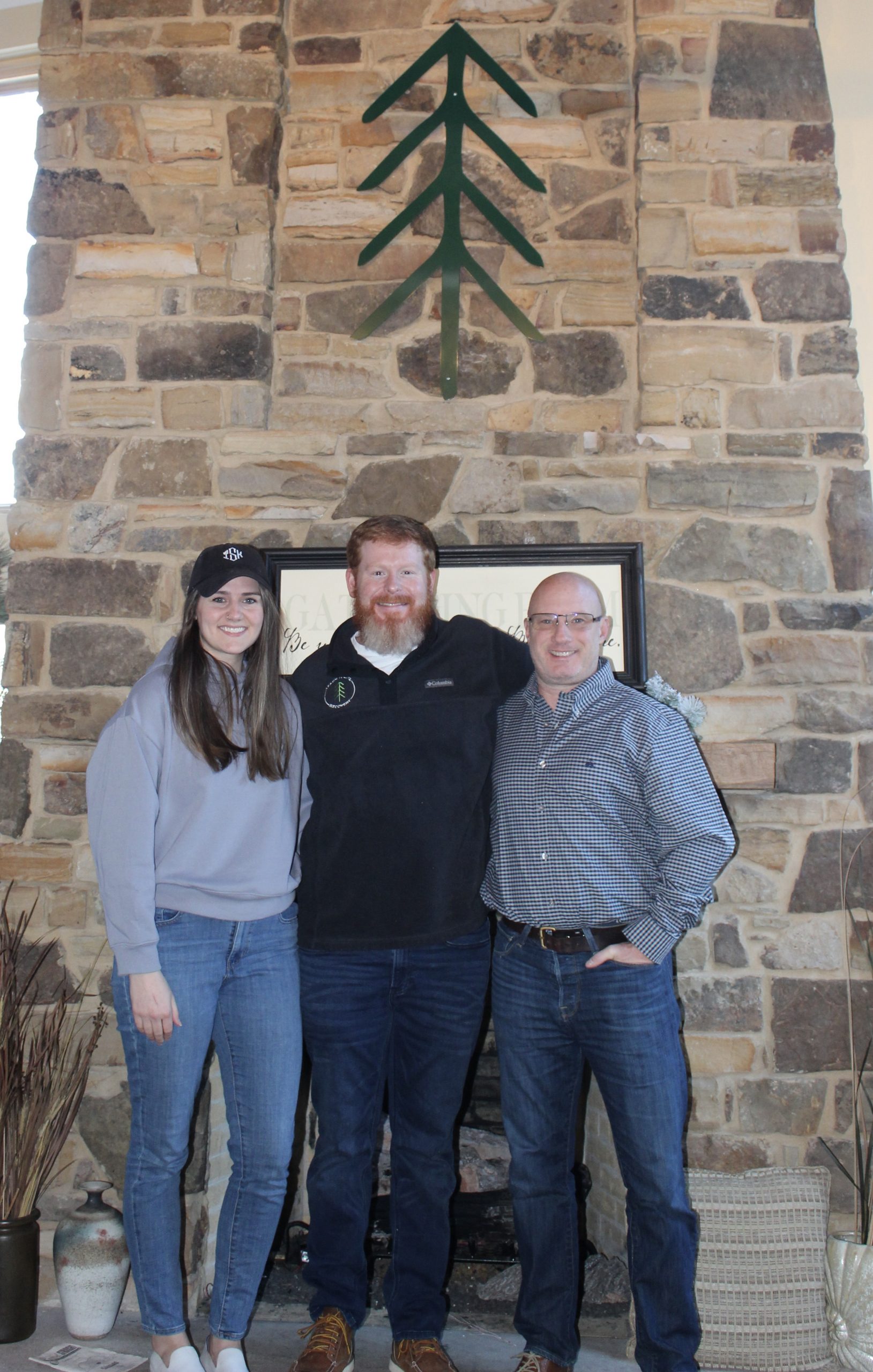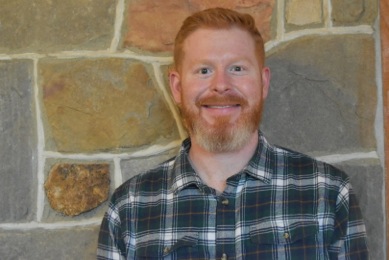 Matthew Dale Bauersachs MSW
Founder, Director of Operations
Matt Bauersachs is the Founder and Director of Operations for Learn to Live Recovery LLC. Matthew graduated with his Bachelor of Arts Degree in Social Work from Southern Illinois University Edwardsville (SIUe) in May 2019. While attending SIUe he was elected President of the Student Social Work Association and he was the Service Award recipient. He has accumulated over four years of substance abuse treatment experience at Preferred Family Healthcare and holds a credential for Missouri Associate Alcohol Drug Counselor II. He is working towards his CRADC credentialing currently. Matthew has been sober since January 3, 2011 which gives him eleven years of sobriety and first-hand experience. He also graduated with his master's degree in Social Work from Saint Louis University in December 2020. Matthew is passionate about recovery and the impact it can have on a person's life. Matthew's philosophy of recovery is to "learn to live again" which allows residents to learn about themselves, live with a positive mindset focused on self-improvement, and find a recovery path that does not just produce long term recovery, but overall happiness and success in life.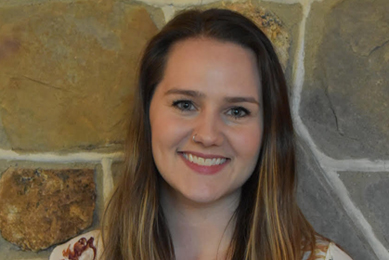 Taylor Stewart BA, MAADC II
Taylor Stewart MHA, Miss Stewart is our Program Coordinator here at Learn to Live Recovery. Her function with us is implementing policies and procedures and managing administrative tasks. She has an undergraduate degree in psychology as well as a Master's in Health Administration. Taylor has seven years of experience working in the substance abuse field, having done work in direct care, case management, substance use counseling, and now program coordinating. Taylor is passionate about using her strengths and skills to help others live a better life.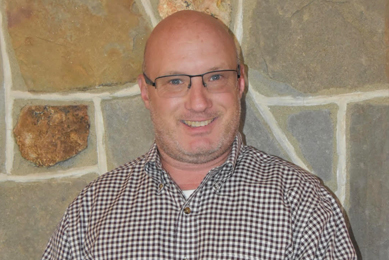 David O'Neill O'Neill is the Resident Coordinator at Learn to Live Recovery. David has a communications degree from Rockhurst University. David has over 14 years of recovery experience taking men through the
12-steps. David has over 5 years of substance abuse treatment experience under his belt as well. David is passionate about recovery and sharing what he has learned along the way in his own recovery journey. David also is an accomplished life coach, helping others find the motivation to make necessary changes in their lives. He also, is a trained Recovery Coach through the CCAR program. David specializes in working with young men and has had a lot of success doing so. With his combination of practical experience and clinical experience he could not be a better fit for Learn to Live Recovery.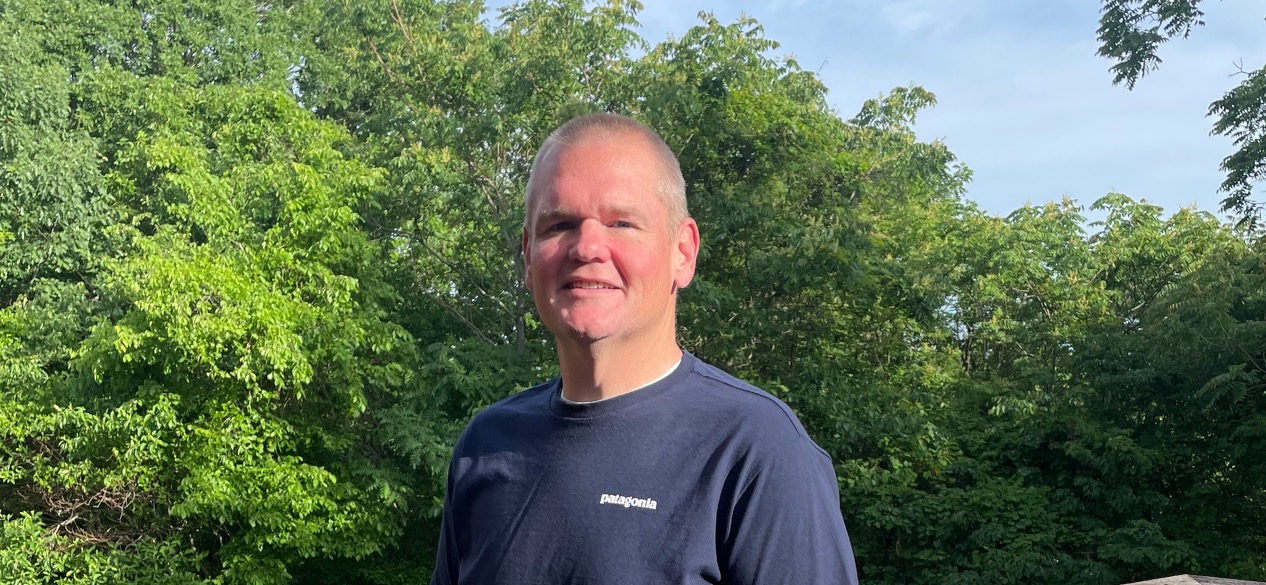 Assistant Resident Coordinator
Craig Perry Assistant Resident Coordinator: Craig was the first resident of Learn to Live Recovery and is our biggest success story. He has many years of active addiction in his past and has found a program of recovery that works for him. He has compiled over a year and a half of sobriety and now works to give back to the Learn to Live community. He now works with the staff as a trained recovery coach to help support the residents in the program and cultivate long-lasting recovery as he has.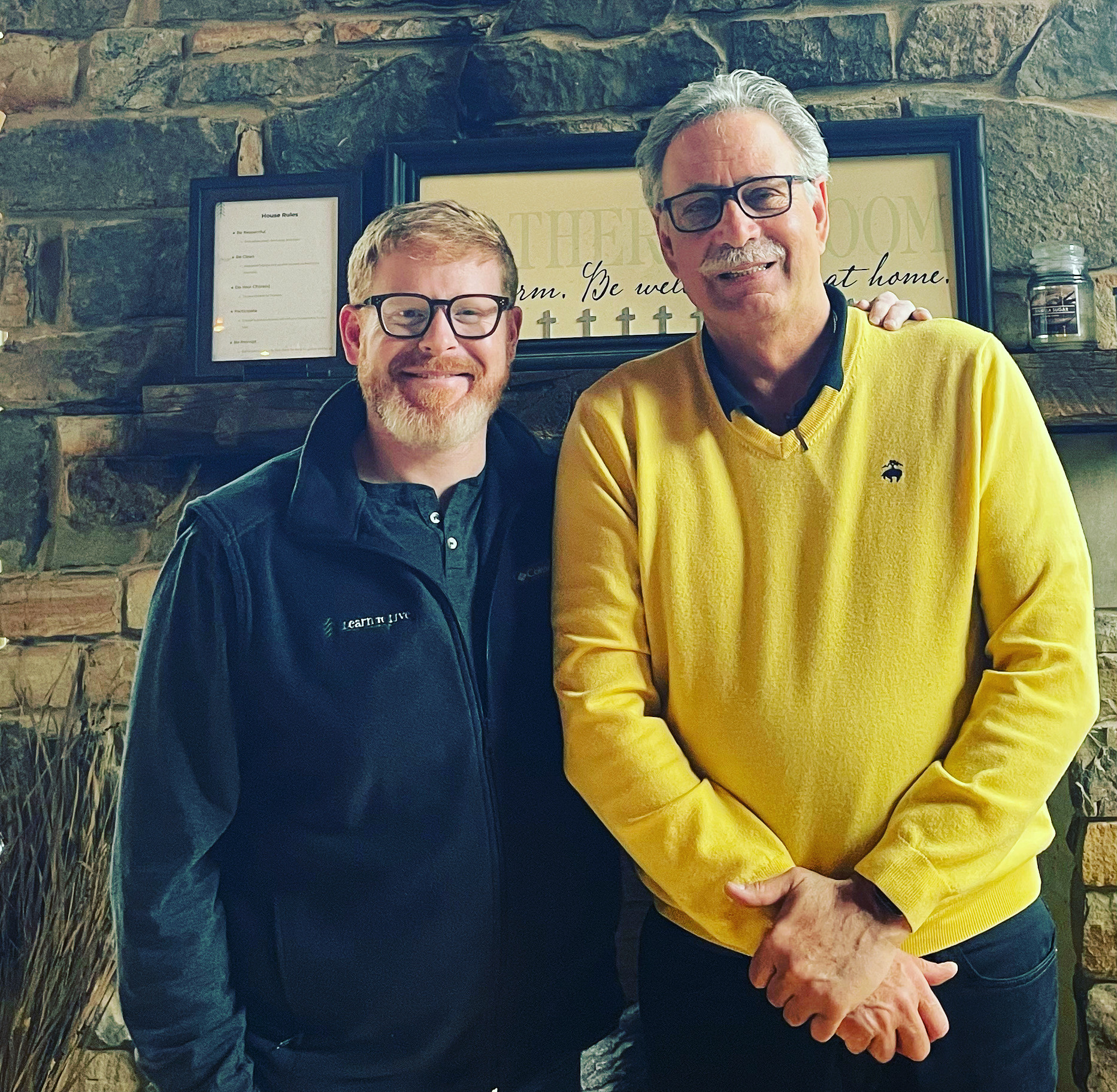 John Palmer earned a Bachelor of Arts degree in Social Work at Southern Connecticut State University. He is a certified Recovery Coach Professional and a certified Recovery Coach Trainer. He began his career in the substance use disorder and mental health field in New Haven, Connecticut at what is now Turnbridge. He worked with a small group of individuals to build a long-term
residential program for young adults and held various positions during his time there, among them Executive Director, Director of Professional Development, and Director of Family Services. Regardless of his role, John continued to be involved with direct client care through the conduct of skills groups on such topics as healthy coping mechanisms, triggers to relapse, relapse prevention, and recovery education, while always communicating the importance of simultaneous and successful treatment of substance use disorder and mental health diagnoses. In recovery since 2007, John brings a relatable mix of information and experience, contributing to his success in helping clients and families understand changing roles and responsibilities as a family member moves into recovery.