Recovery Milestones: LEARN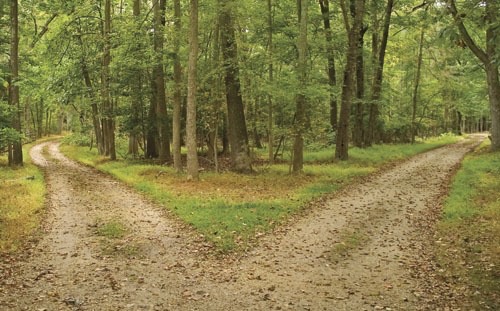 During the LEARN milestone we want the residents to soak up all the important knowledge and information that we believe is imperative to the long-term recovery process. They will begin to develop healthy habits and routines. They will begin to set and accomplish short-term goals. They will, most importantly, LEARN about themselves. This process builds the foundation for implementation.
Let's Start Your Recovery!
Modeling recovery in a safe & sober environment for young men to LEARN to LIVE again though life skills, empowerment, and community.