Recovery Milestones: LIVE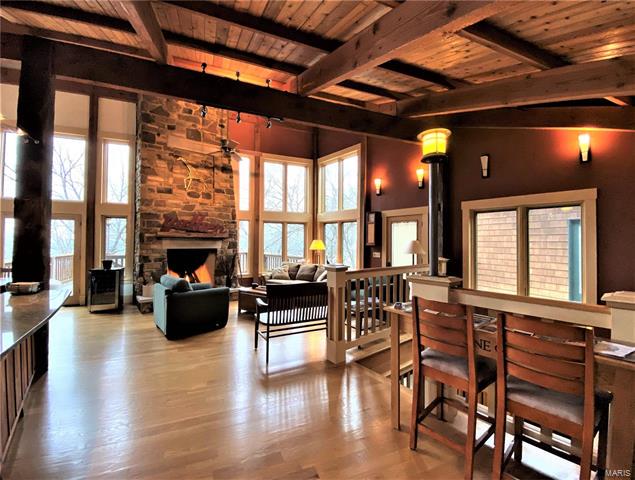 During the "LIVE" milestone the residents will get to put into action what they learned previously. They will have the opportunity to set medium-term goals and create a plan to meet them. They will work on the power of positive thinking as it relates to their daily lives. They will have the ability to get a job and have a personal car on the property. They will begin reintegration into the community at their own pace. They will begin to build a healthy routine integrating mind, body, and spirit. They will find out what they enjoy doing and expand their comfort zone. They will have earned more freedom and will now be allowed to leave the property on their own.
Let's Start Your Recovery!
Modeling recovery in a safe & sober environment for young men to LEARN to LIVE again though life skills, empowerment, and community.