Recovery Milestones: RECOVER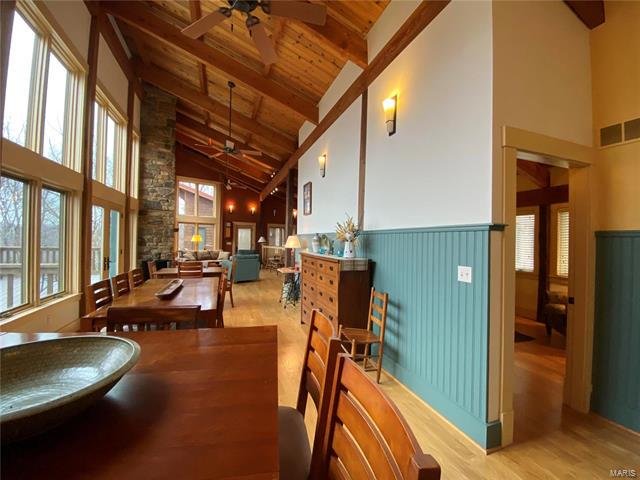 During the RECOVER milestone the residents will be begin to make their program a part of them. To this point they have learned and implemented this program and now they will master it. At this point they have been provided the tools and resources to sustain long-term recovery and they will prove to themselves and others that they can RECOVER! They will also mentor others in earlier milestones in the program and be a leader in the community. They will now be allowed to have approved overnight visits away from the property and prove that when they are away that their program is strong and they have the ability to stay sober under different circumstances.
All advancements are discussed and approved by staff and have no time limits, everyone is different. The residents will track their own progress with support from staff and be able to see the body of work they have put in as they go.
Let's Start Your Recovery!
Modeling recovery in a safe & sober environment for young men to LEARN to LIVE again though life skills, empowerment, and community.